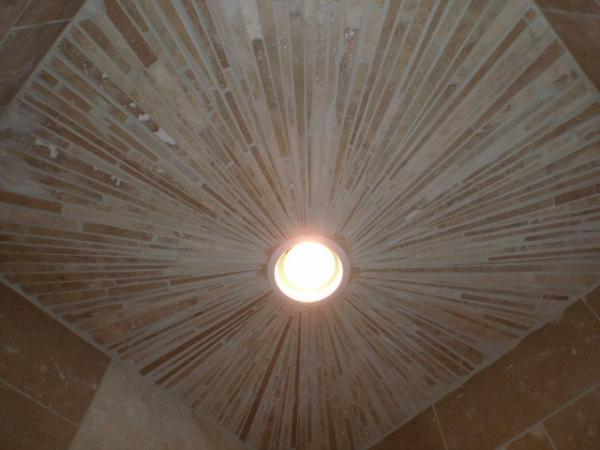 Welcome to MB Tile, More than Just Tile Experts
MB Tile will get your job done right. Head Contractor Maurice Becerra has been serving the Lynchburg, Virginia area for more than 20 years. Custom and careful craftsmanship is what MB Tile is all about. Tile, sinks, bathrooms, kitchens, MB Tile can fulfill your remodel and building needs.

Please take a look through our gallery so you can see some of the work we have done in the past. If you wish to get a free quote please do not hesitate to call/text us at 434-851-4664. We look forward to working for you.
Testimonials